On Thursday the 24th March 2022, Callahan's Restaurant and Deli in Destin, Florida closed its doors for good. The announcement was made on Callahan's Facebook page on the morning of  Tuesday 22nd March 2022. The restaurant had hoped to keep its doors open until Saturday the 26th March 2022 but due to overwhelming customer response and staff shortages, a second post was made on Friday morning notifying customers that they had to unfortunately their last day of operations be Thursday. 
The restaurant was a favorite of many in Destin, both locals and visitors. Callahan's was often referred to as the 'place where locals eat' which is always high praise in a tourist town. It was well known for the quality of its steaks and often compared with McGuire's of Destin as one of the best steak places around. Their Facebook posts have received hundreds of comments from patrons responding with sadness about the news and fond memories of visiting the restaurant.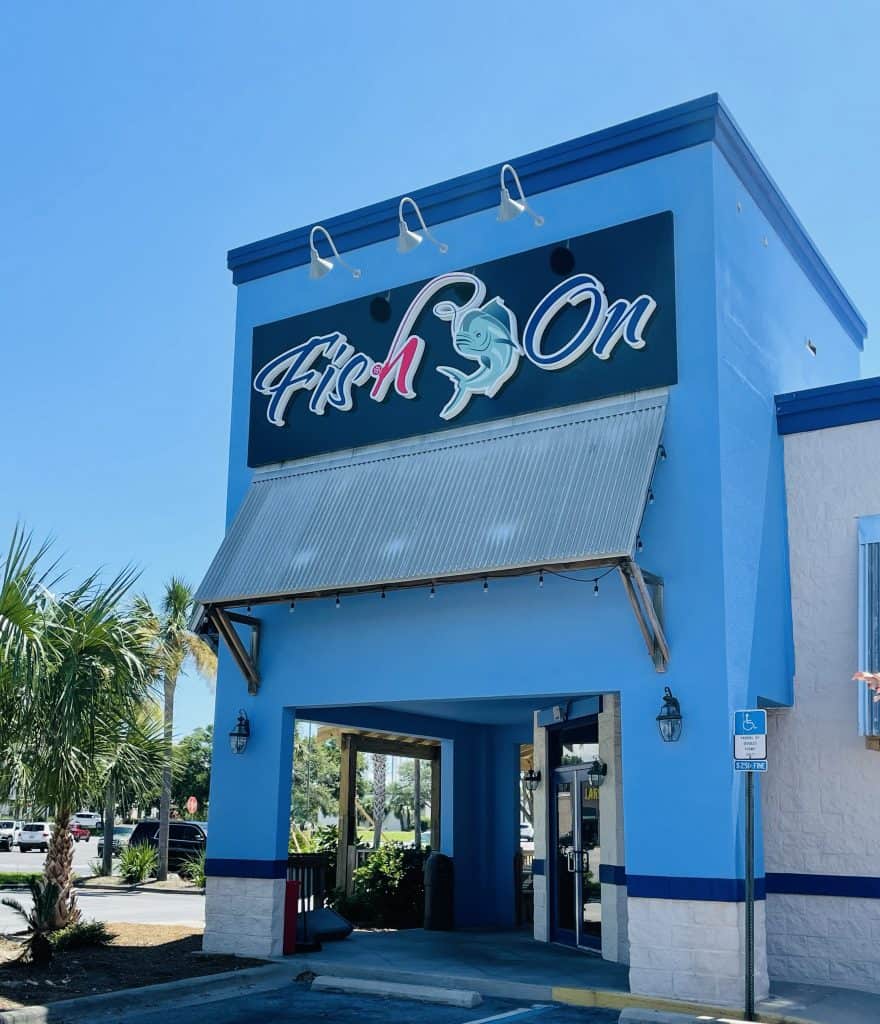 Currently, the site is being renovated for a new seafood restaurant called, Fish On. According to their new (and also under construction) website, "Three friends with over 65 years of restaurant experience" are opening this new venture together. Fish On will serve freshly caught Gulf seafood.  Guests will order at the counter and it will be delivered to your table. Make sure you check back on their website to find updates!
As far as Callahan's living on, so to speak, we hear that the chef from Callahan's has moved down Hwy 98 to the new Big Red Cafe! So go check them out on the corner of Hwy 98 and Airport Rd – it's in the old Destin Diner.
Of course, this is all sad and exciting at the same time. We are sad to see a Destin staple saying goodbye, but excited for a fresh new restaurant to be arriving on the scene. 
Thank you Callahans for all these wonderful years. You will be missed. 
Ta-Ra!