Christmas on the Gulf! It'll be here sooner than we can say Merry Christmas! If you're like a lot of us, you're trying hard to find that jolly Christmas Spirit.  To help you find your  "Ho Ho Ho",  we've put together a list of holiday happenings in Destin. These events are sure to chase those "Bah Humbugs" away!
Harbor Walk
There is always a lot going on at Harbor walk and even more so at Christmas. This year there are lots of Christmas things for the whole family to enjoy starting right after Thanksgiving and all the way through the month of December.

Santa's Arrival at HarborWalk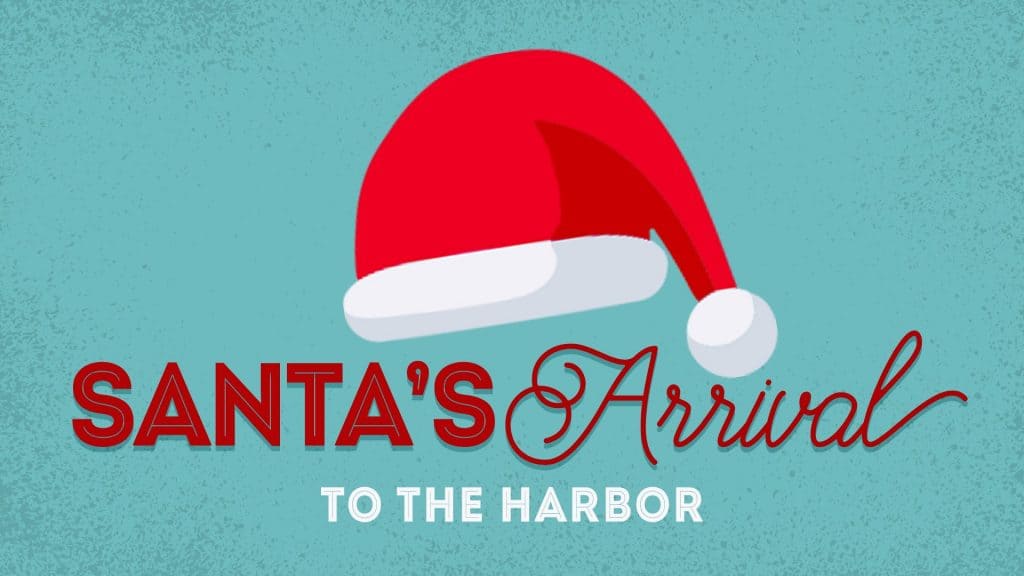 Harbor Walk's "Holiday on the Harbor" will kick off on November 27th at 1 P.M. with Santa's Arrival. There will be a Rudolph-themed treasure hunt and other fun activities for the little ones. Don't forget your free picture with Santa. He'll be at Harbor Walk every Saturday and Sunday until December 19th!
Chanukah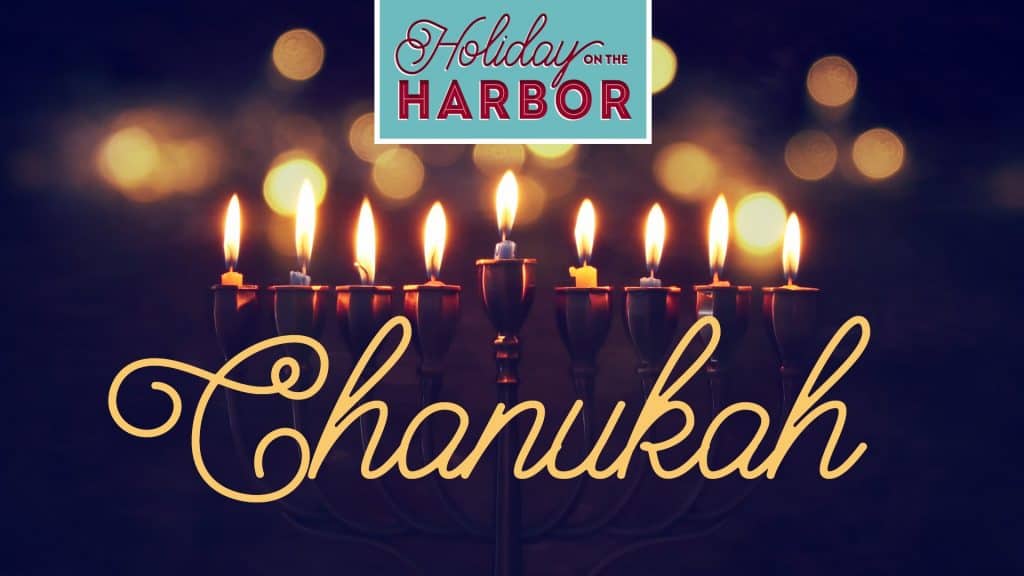 On Sunday, Nov 28th from 5 P.M. – 6 P.M. Celebrate Chanukah with traditional foods, music, and a grand Menorah lighting. Hanukkah Sameach!
Ugly Sweater Pub Crawl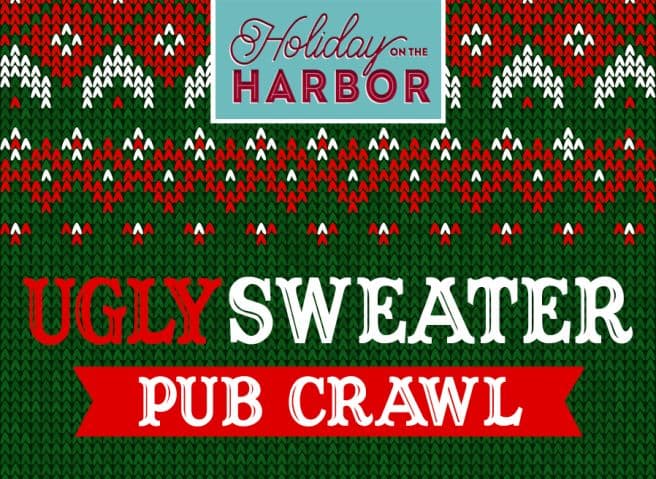 ​​
Make sure to mark Dec 3rd, 6:30 P.M. – 10 P.M. on your calendar, and head down to Harbor Walk for the Ugly Sweater Pub Crawl.  Revelers will enjoy live music, food, fun, and a game of drink specials bingo. At the end of the night, head over to Coyote Ugly to take part in the Ugly Christmas Sweater Contest. All proceeds go to a great cause, the Panhandle Animal Welfare Society – PAWS!
Santa Paws
On Saturday, December 4th, from 1 P.M. until 4 P.M Santa will be welcoming your fur babies to Harbor Docks with a FREE 4×6 photo! PAWS (Panhandle Animal Welfare Society) will also be onsite with furry friends who are looking for a new forever home. Proceeds will directly benefit PAWS. 
Olde Holiday Market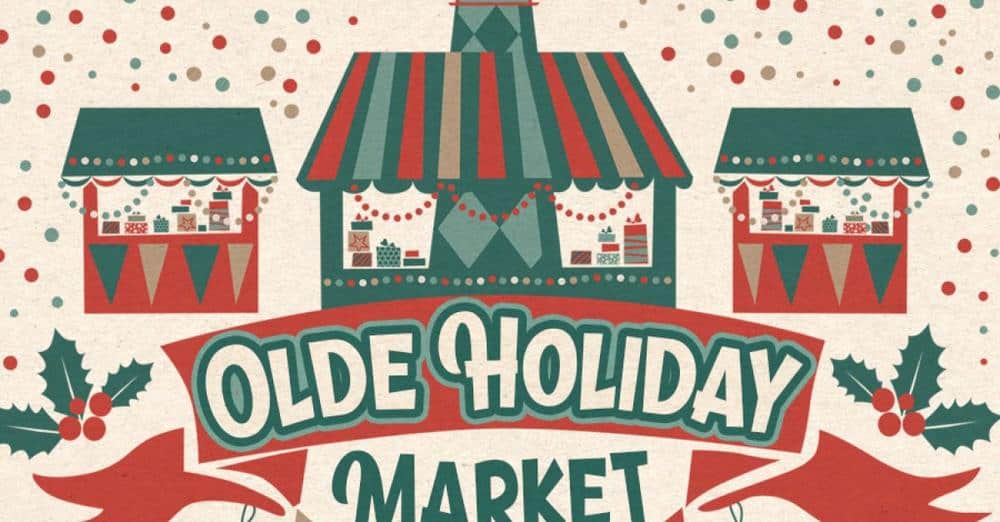 Do you still have Christmas shopping to do? On December 11th and 12th make plans between 11 A. M. and 6 P.M. to visit the Olde Holiday Market at Harbor Docks. There will be a marketplace, activities, and live music all to get you into that Christmas Spirit.  Don't forget if the children haven't seen Santa yet, this is a perfect time!
Destin Boat Parade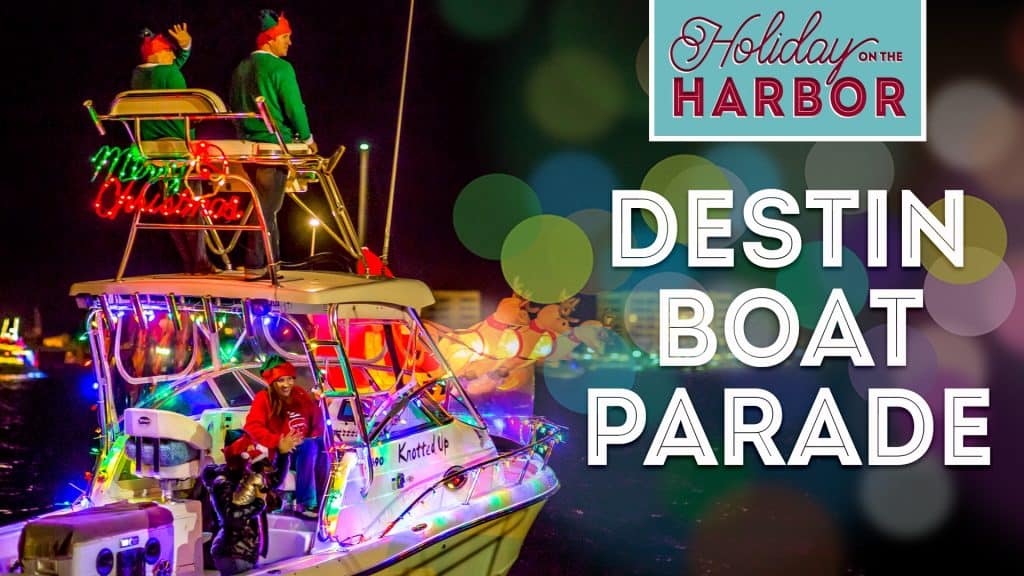 Looking for Christmas lights and cheer? Take the family out to Harbor Walk on December 12th for the 35th annual Destin Boat Parade. The parade starts at 6 P.M. Really, you can catch this from anywhere in the Harbor – including Norriego Point. What better way to bring in the holidays here on the Emerald Coast than with beautiful boats lit up in all their Christmas glory? Oh, and did we mention a Fireworks Finale?? It's going to be a beautiful evening here on the gulf coast. 
Sounds of the season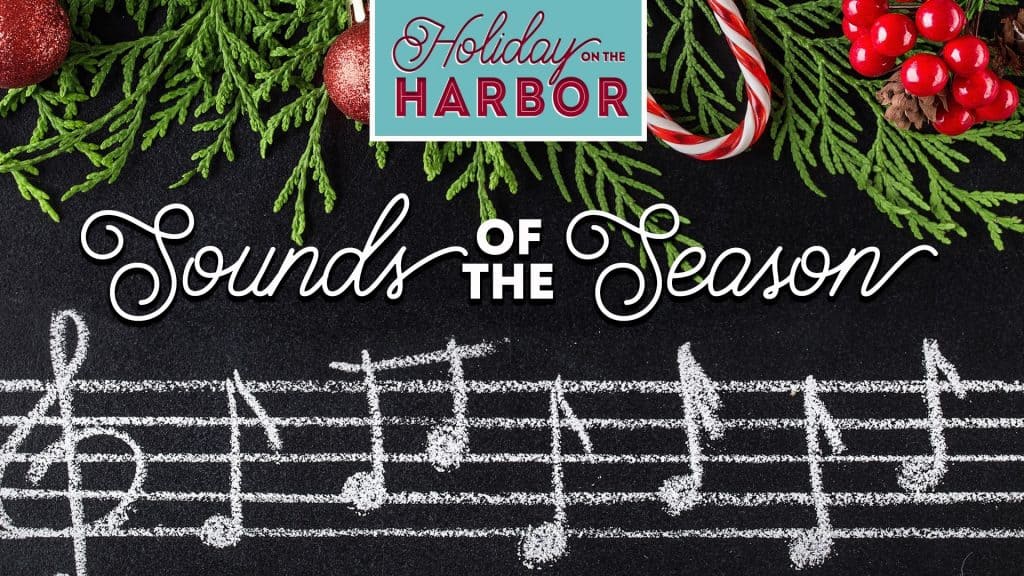 On December 18th and 19th from 1 P.M. – 4 P.M., the Village Baptist Choir and the Emerald Coast Community Band will be performing live Christmas music at HarborWalk. Christmas music at HarborWalk, what a lovely way to bring in the Christmas season!
Santa's Sendoff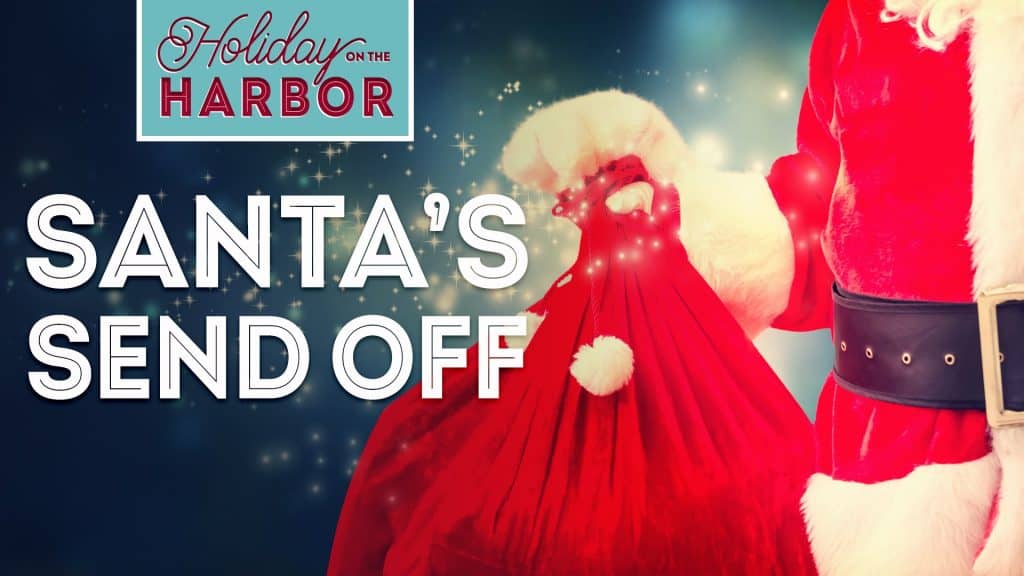 December 19th is the last day for the little ones to get their picture taken with Saint Nick at HarborWalk before his Grande Send-Off! The last Harbor "Hurrah" starts at 1 P.M. At 4 P.M., everyone will wish Santa a very merry and safe Christmas as he heads back up to the North Pole to ready his sleigh for the big night!
For more information on Holiday on the Harbor visit HarborWalk's Facebook page: https://www.facebook.com/HarborWalkVillageDestin
The Destin Commons
Santa's Arrival and Lighting of the Christmas Tree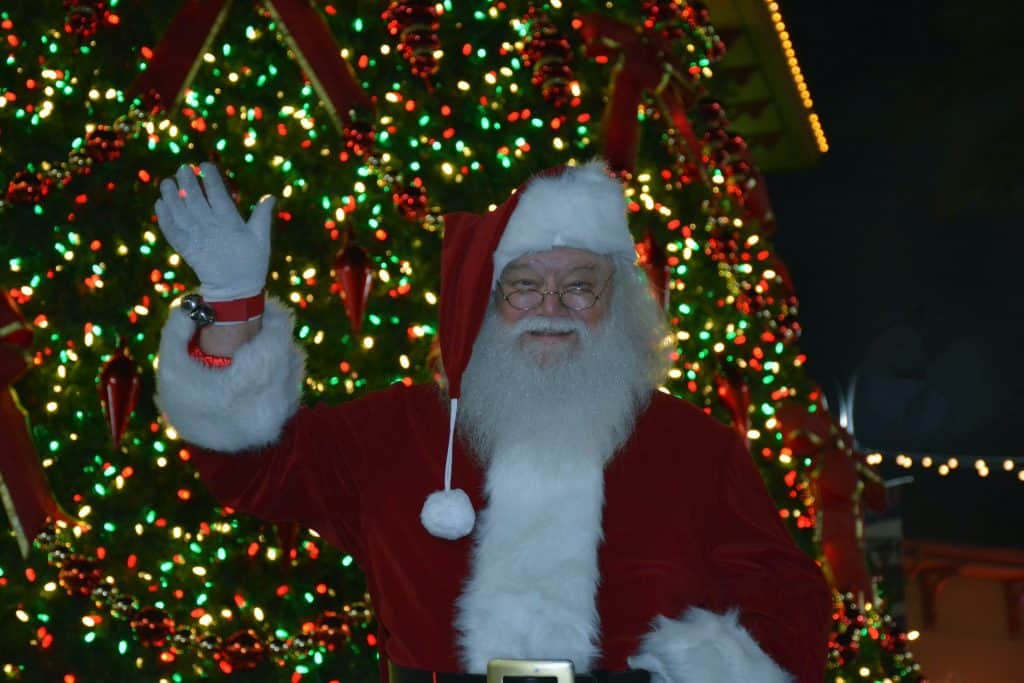 Visit the Destin Commons on Friday, November 19th from 6 P.M. – 8 P.M. for this annual event.  Shoppers will be treated to sounds of the season and at 7 P.M. Santa's Christmas Parade! Jolly Old St. Nick arrives to light the tree and kick off the Christmas Season. There will be ​​free face painting and balloon sculpting. There will also be a holiday-themed photo booth and free pictures with Frosty and his friends! Make sure to stick around because the night wraps up with a major Fireworks Finale!
This event is held in conjunction with Bass Pro.
For more information on the Destin Commons visit their website: https://destincommons.com/
The City of Destin 
35th Annual Tree Lighting Ceremony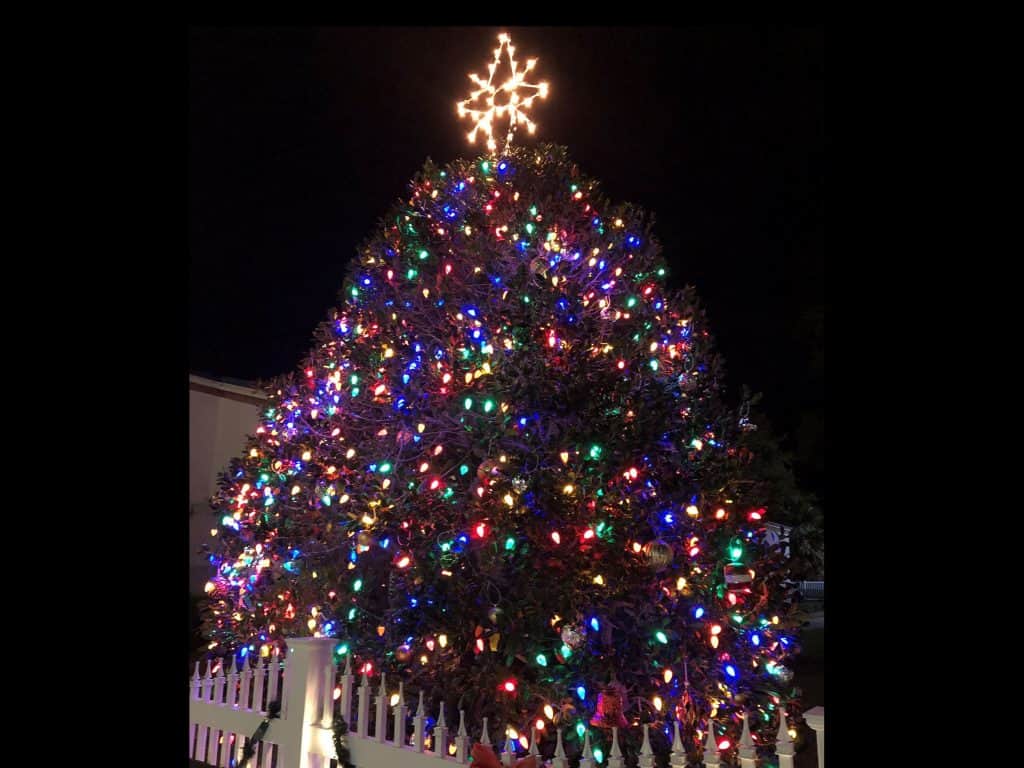 Looking to find the true meaning of Christmas? On December 2nd, the City of Destin will be hosting its 35th Annual Tree Lighting ceremony. Festivities will start at 6 P.M. at the Destin Community Center located at 101 Stahlman Avenue. The Destin Elementary Choir will sing while children visit with Santa. Donations of non-perishable items will be collected for families in need. Christmas is truly the season of giving. 
37th Annual Jingle Bell Rock Christmas Parade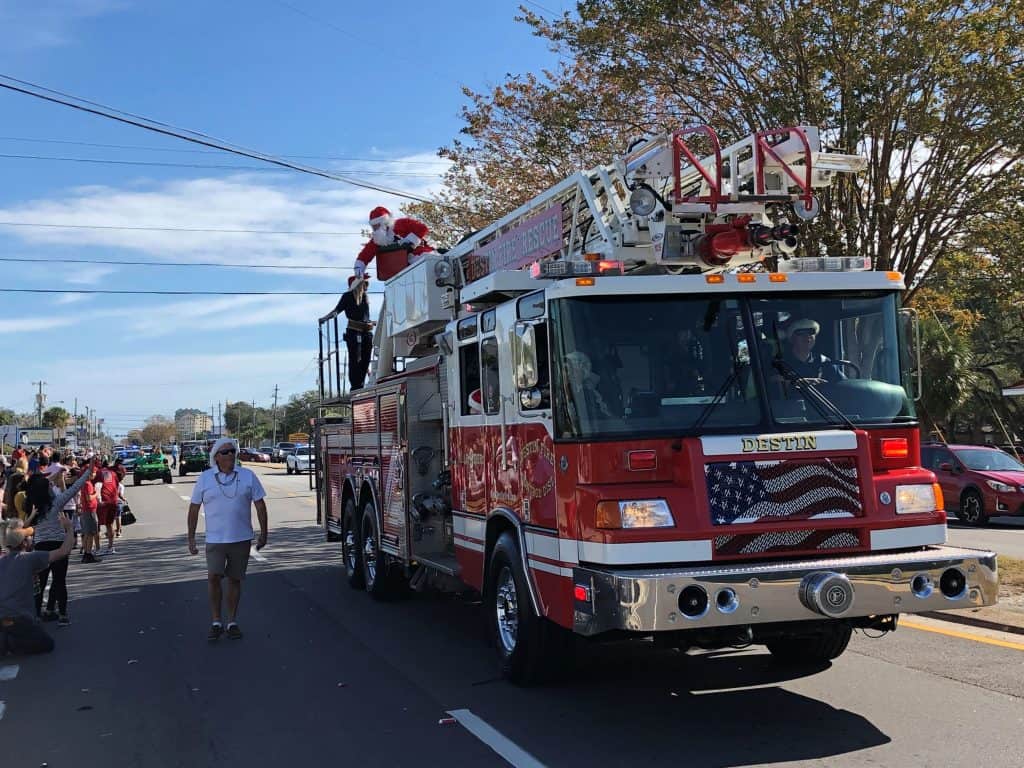 Destin's 37th annual "Jingle Bell Rock" Christmas Parade will roll down Harbor Boulevard on  Saturday, Dec. 11th at 10 A.M.
The float route will start at the Downtown Destin Shopping Center and head west down to Stahlman Avenue. Parade-goers are to stand on the north side of the Boulevard to view the parade. Nothing like a good parade to kick off the Christmas season!
For more information on the City of Destin's events visit: https://www.cityofdestin.com/CivicAlerts.aspx
Destin Christmas & Holiday Craft Shows
Breakfast with Santa & Craft Show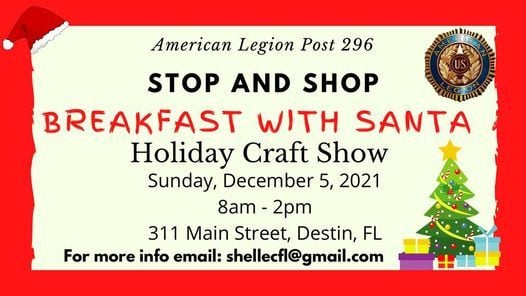 On December 5th, the American Legion will host Breakfast with Santa at 311 Main Street in Destin. Afterward, adults can do a little Christmas shopping with local vendors! #ShopLocal
As you can see there are tons of Holiday events going on here on the Gulf Coast for this season. We hope that you find something to make your heart grow "three sizes" with the Spirit of Christmas.
Let us know if you have a Destin Holiday even suggestion. We'd love to add it! 
Ta-Ra!