You and your buddies are out at Crab Island for the day. Lunchtime rolls and yall are hungry!  Pulling up the anchor and running to shore to grab lunch just isn't an option. Lucky for you there is Shore-Dash! 
Shore-Dash is a fairly new service to Crab Island. Think of it as Door Dash but on the water. Locally owned and operated – Tollie Sterling came up with the concept last summer (2021) after she and some friends forgot to bring food out to Crab Island. They looked but could not find anyone to deliver food. Shore-Dash was born! 
Today, Tollie Sterling and her business partner, Bryan Garcia, divide and conquer. He collects the food on shore and she delivers it to Crab Island with her young son on her 12-foot Jon boat.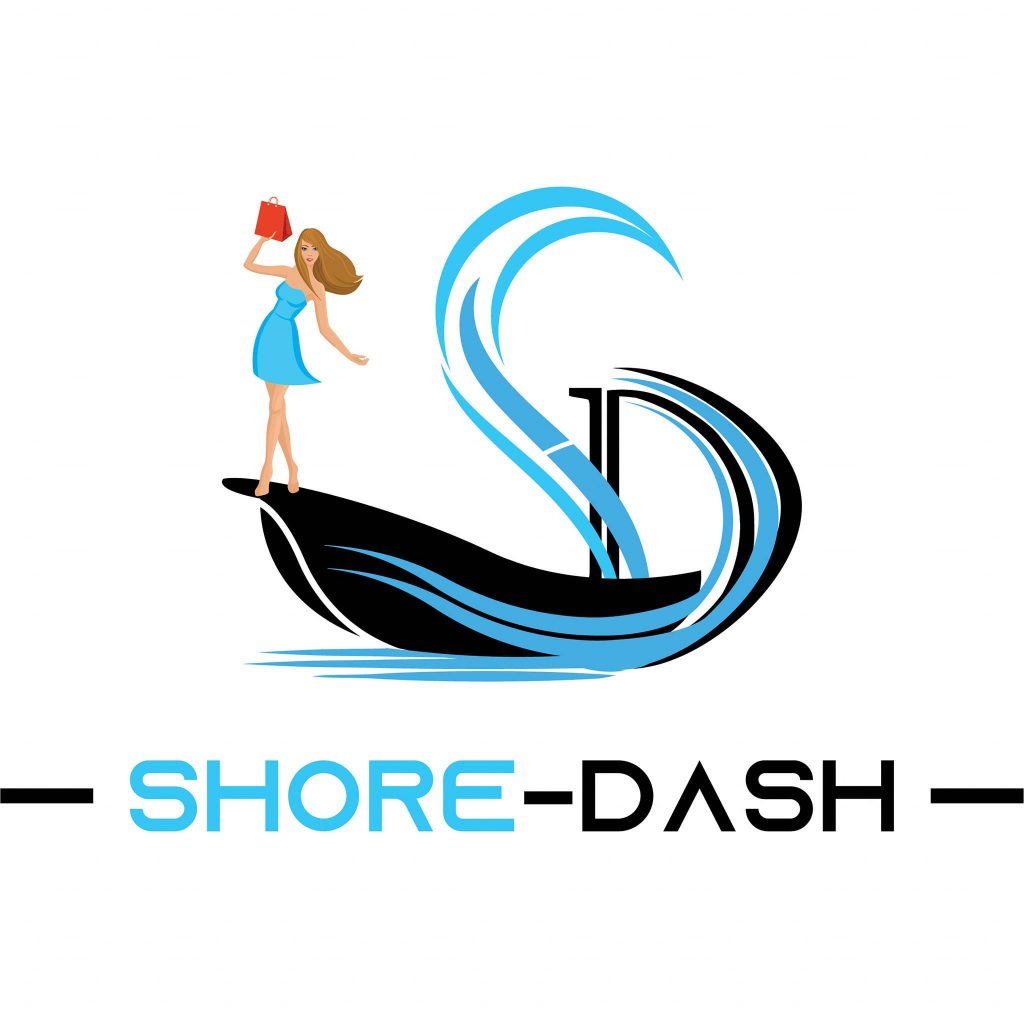 Around 10:30 A.M. every day, Tollie begins her day cruising around Crab Island in her blue boat with 2 flags on the back – one says Pizza and the other says Shore-Dash – to let people know she's open for business.  You can't miss her, she'll be wearing a bright pink shirt! Customers may call, order online, or even flag her down on the water.  Orders are delivered using GPS tracking. Customers have several of Destin's best restaurants to order from – Landsharks, Fatboys, Destin Seafood Market, and Gilligan's Seafood on the Harbor. You can find their menus here. 
So, now that you have a quick rundown on this convenient new business, make sure to give them a try! 
Shore-Dash is open daily from 11 A.M. – 5 P.M. 7 days a week. 
Website: https://shore-dash.com/
Facebook: https://www.facebook.com/shoredashdestin
Phone: (850) 543-1097
Please note, that there is a $25 charge for deliveries, which goes back to the restaurants and dock hands.  
Let us know if you've tried Shore-Dash and what was your experience? Do you have pictures you'd like to share? We'd love to hear! 
Ta-Ra!