Destin's famous AJ's has opened a brand new venture in the same spot that Joris Specialty Meats previously occupied. 
Located in the Shoreline Village Mall, AJ's Rocking L Specialty Meats and Gourmet Market opened on November 4th (2022).  Owner Alan Laird said his new venture will be "grass-fed black Angus and Wagyu beef, which are sourced from the family's farm — Rocking L Ranch and Farm. Based in Florala, Alabama".  He noted that the cattle graze on pesticide and herbicide-free pastures. It will be the only privately owned specialty meat and gourmet market in Destin. AJ's is partnering with Maples Market in Andalusia, Alabama which will supply seasonal produce to the store.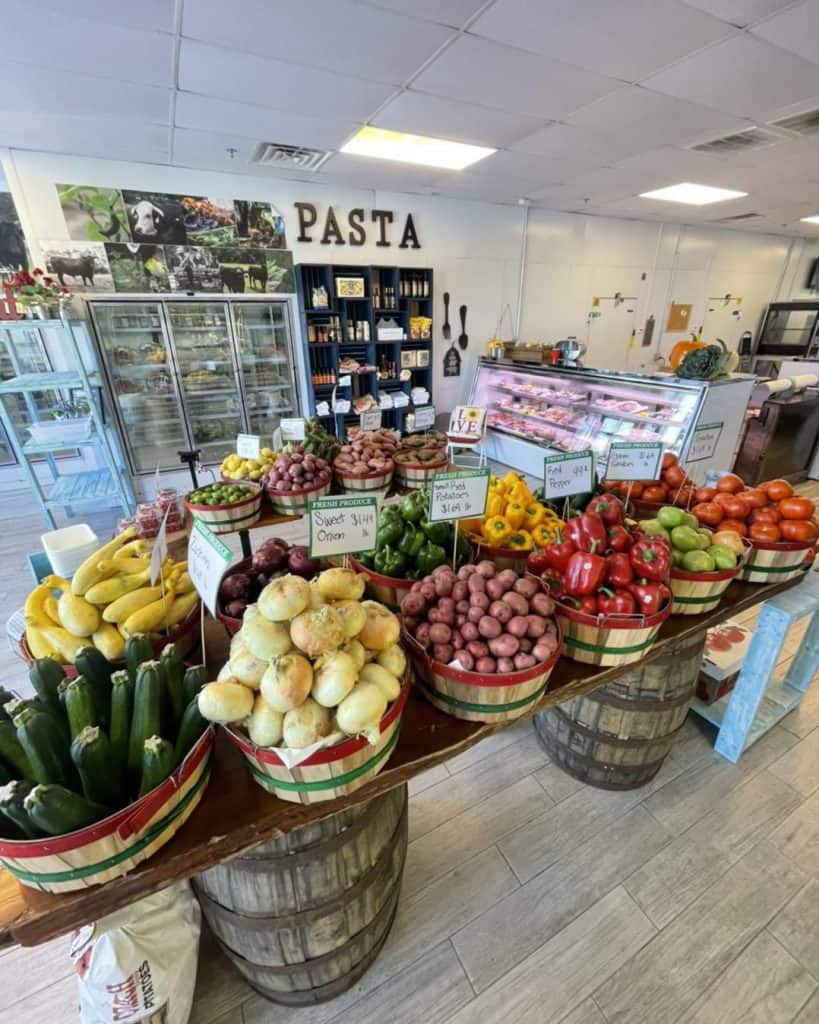 Other AJ Rocking L offerings will include daily lunch plate specials, specialty cheeses, wines, desserts, and more.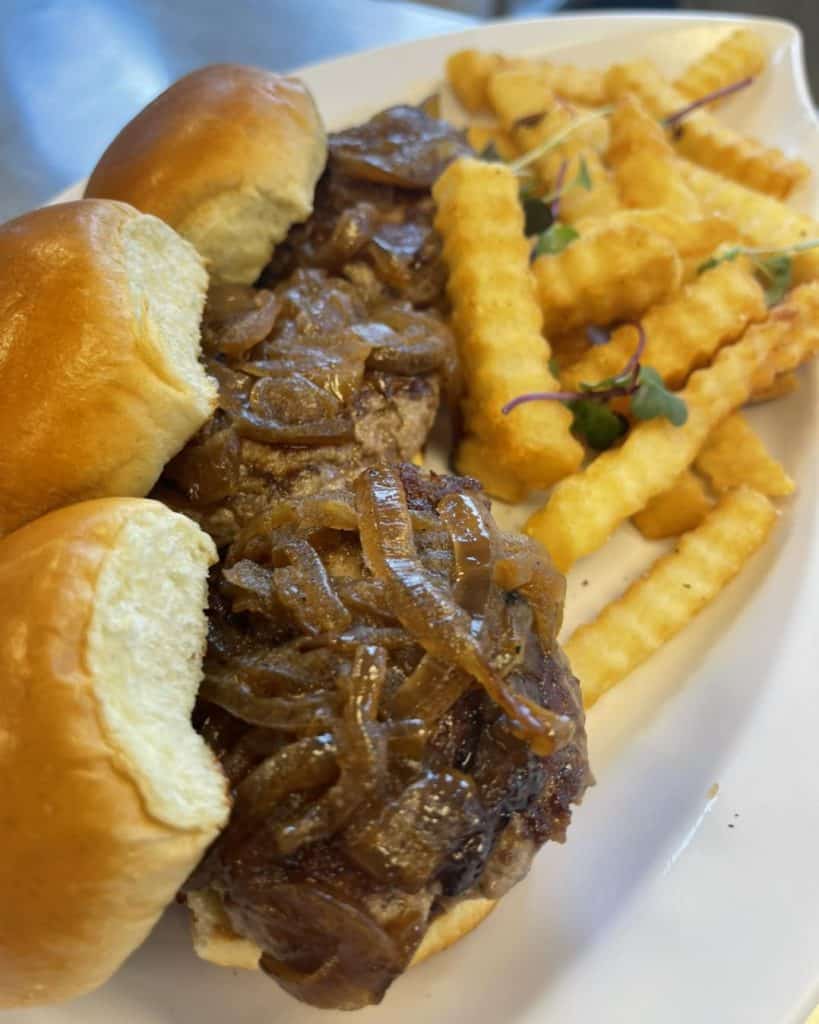 With the holidays approaching, AJ's is offering a Thanksgiving Catering menu that includes entrees, sides, appetizers, soups, salads, and desserts. There will also be a Family Feast option. Customers may pick up their orders on November 23 from 11 a.m. to 6 p.m. and November  24 from 8 a.m. to 1 p.m. at the store.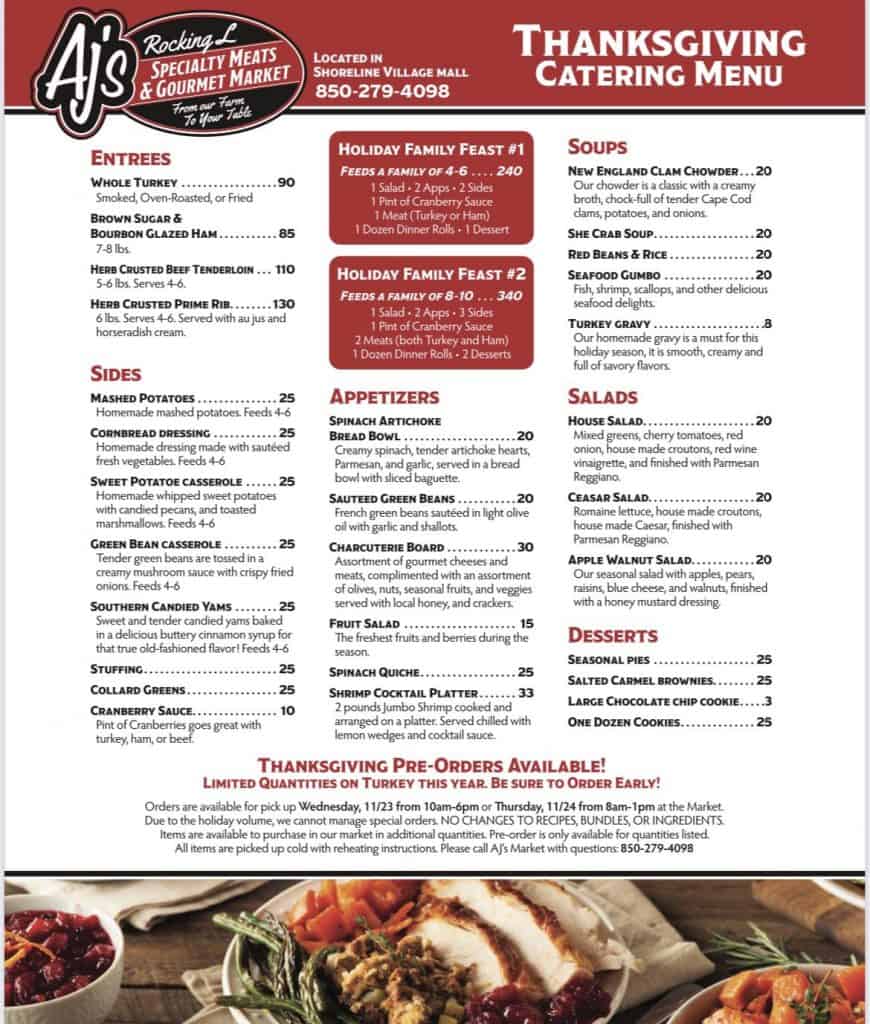 More Important Information:
Address: 872 U.S. 98 E. Unit #19, Destin, FL. 
Phone: 850-279-4098
AJ's Rocking L is an excellent addition to Destin and the Emerald Coast.  Emerald Destin is a HUGE fan of Angus and Wagyu beef. Needless to say, we are so excited about this new local business. We wish them many years of success! 
Have you visited AJ's Rocking L Specialty Meats and Gourmet Market in Destin? If so, what are your thoughts? Let Us Know!  We would love to hear!
Ta-Ra!